The exhibition COPENHAGEN ReARRANGED shows a unique selection of art jewellery made by nine Danish artists. In addition to each artist´s individual works, the exhibition contains a core element displaying pieces made in collaboration, including interchanged parts between the contributing artists.
The nine artists in this exhibition have all in their own ways, work within conceptual thinking, storytelling as well as challenging traditions and the use of conventional materials.
Denmark is a renowned design nation and Danish jewellery artists stand on the shoulders of this traditional use of beautifully crafted materials, straight lines and a high degree of functionality. Currently though, the Danish art jewellery scene is not exclusively synonymous with New Nordic vibes or limited to precious metals and pale wood. It is diverse, imaginative and colorful.
The Danish jewellery field is dynamic and constantly evolving - and amongst others, we are inspired by the achievements of previous generations as well as our contemporary colleagues.
For generations the Danish population has in many ways actively, with trust and solidarity, joined forces to grow a society as a whole. We are formed by a culture where, for example, collectives, cooperative movements and trade unions have played a huge part in the expansion of communities and generating wealth, elevating both the individual and the nation. It is in this spirit that Art Jewelry Copenhagen has initiated an exhibition in which contemporary jewellery artists openly, and as an integral part of the exhibition concept, use each other's expertise and resources.
Participating Artists:
Kaori Juzu, Malene Kastalje, Mari Keto, Nanna Obel, Helen Clara Hemsley, Trine Trier, Janne Krogh Hansen, Marie-Louise Kristensen and Annette Dam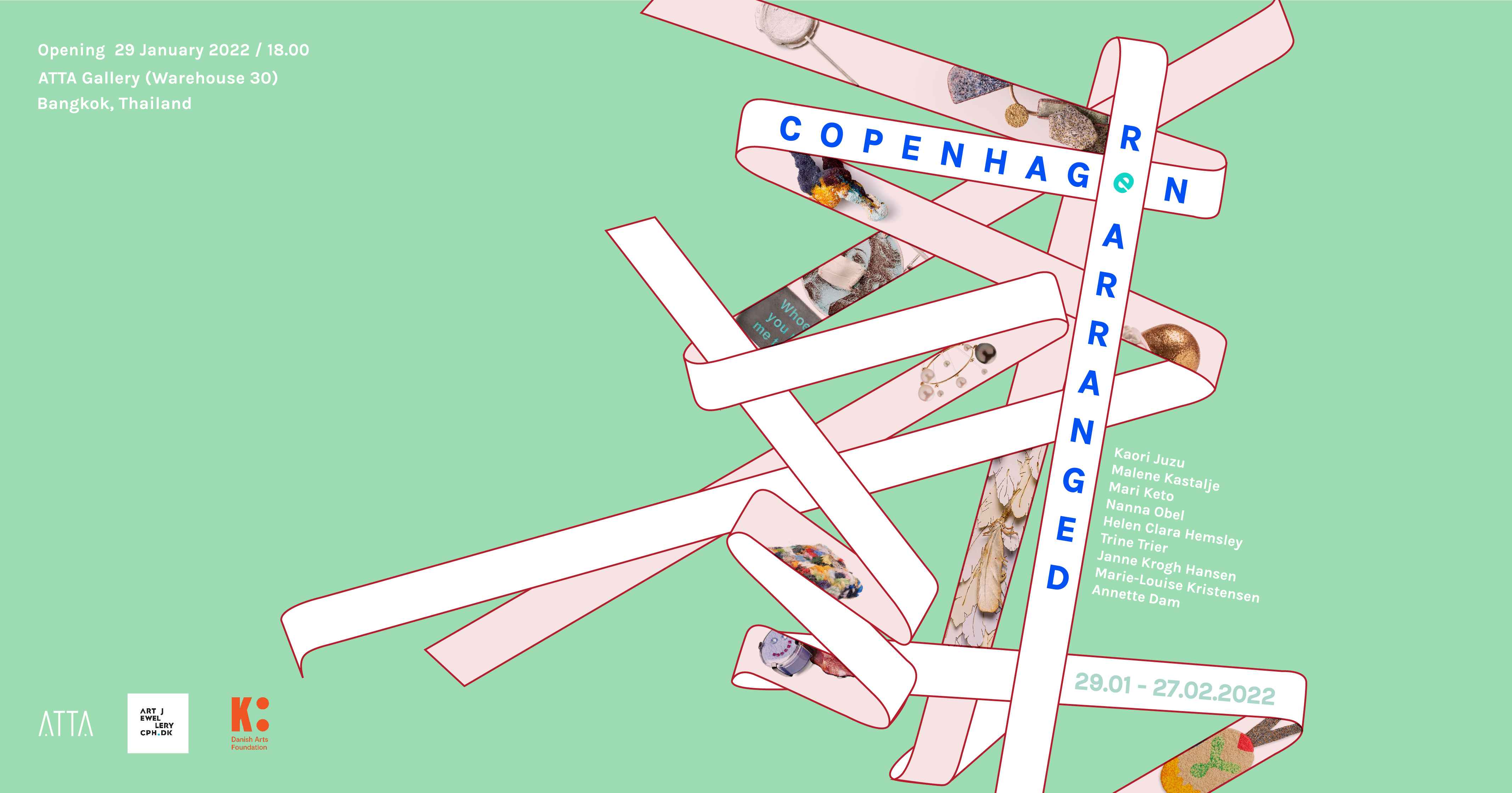 ---