and then there were three
Sigurd Bronger
I want to visualize the void and let it be imaginary by the size, weight and shape. An important issue in my work is that the piece not always has to be placed/seen on the body but can also be perceived as an independent object in space.
Runa Vethal Stølen
Exploring the line between chaos and symmetry, has been a recurring theme throughout my practice as an artist. I'm inspired by nature's microcosm, music and sculpture. In a symbolic perspective, one may say that the pieces reflect people's (sometimes absurd) pursuit of symmetry and control.
Reinhold Ziegler
My intention is to make connections between the individual and the universal. I am strongly influenced by a Zen Buddhistic understanding of life and try to keep my expression as simple as possible. Very often I use materials that represents something greater than the individual, for example meteorites, fossils or stone age tools.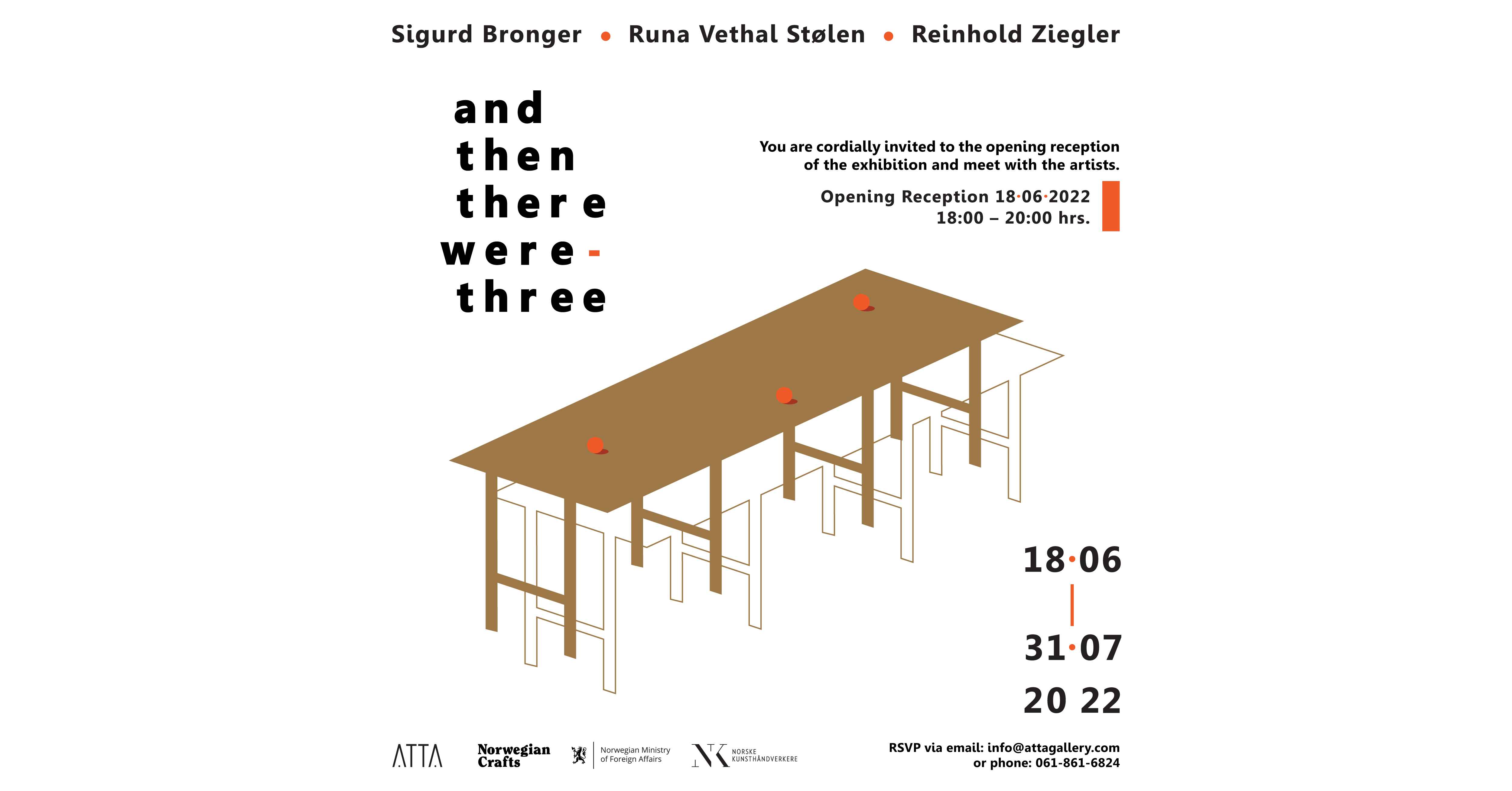 ---