With almost 50-years of experience creating abstract and realistic paintings, the artist Alongkorn Lauwatthana's working skills, thinking processes and emotions have resulted in a unique "identity" that is the core of his creative working process.
Through past experiences of meeting people and learning about life, he questions himself and his perception as he tries to see how different his perceptions are from those of other's. In doing so, he has found his unique artistic expressions.
His abstract paintings were created from pure emotions, without much thinking of the results. Everything happens simultaneously. To Alongkorn, it is the joy of his creative process. The identity of the canvas was instantaneously created and erased at the same time as he proceeds with his paintings.
In his sculptural objects, the same process can be seen as the woven craft objects lose their previous identities and gain new ones. However, one can still feel the beauty of the craft objects camouflaged under remnants of abstract paintings. New objects and new values have been created.
By closely viewing these sculptural objects, the artist hopes that one would be able to feel both the tangible and the intangible identity of the artist himself.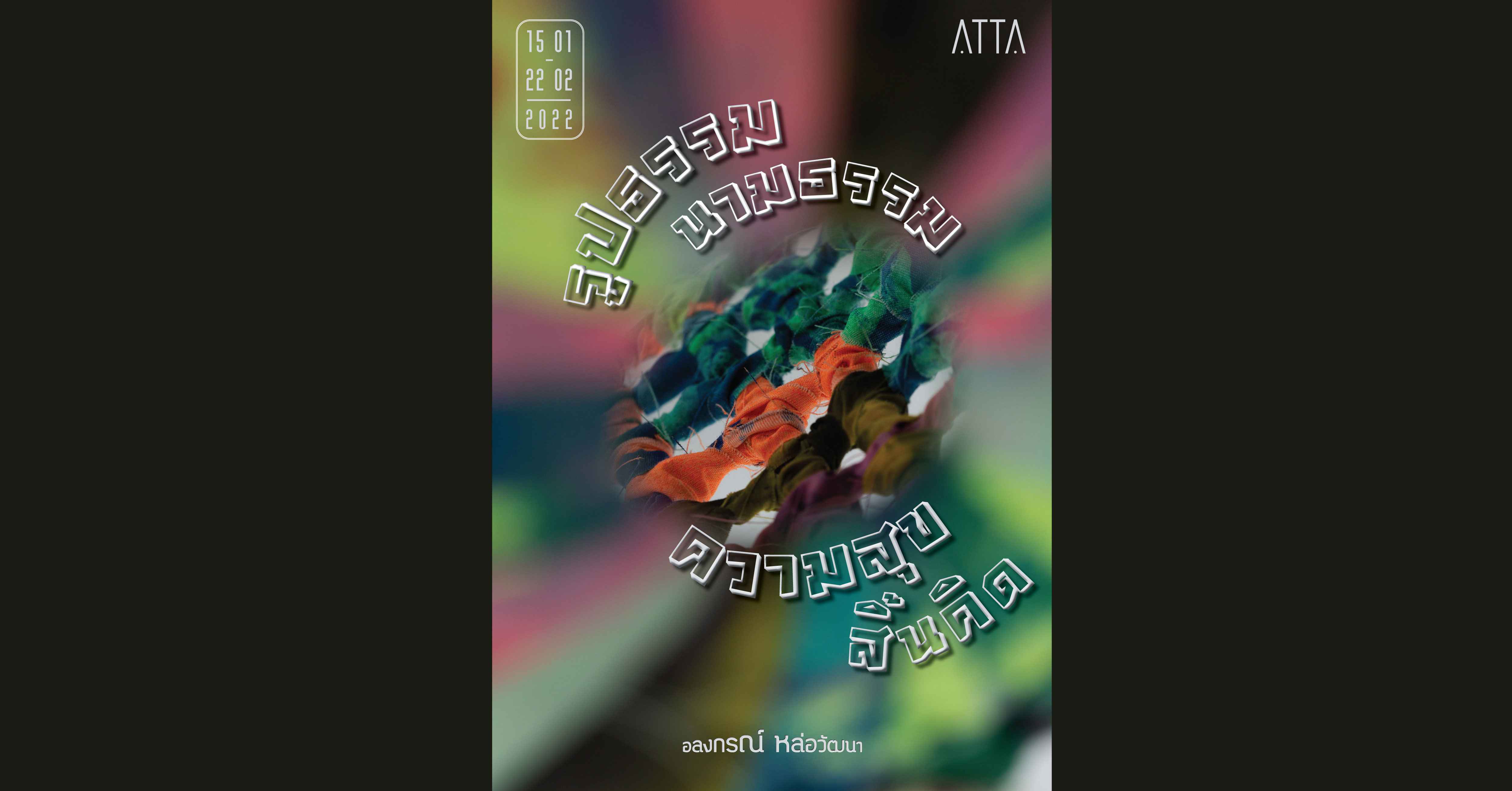 ---